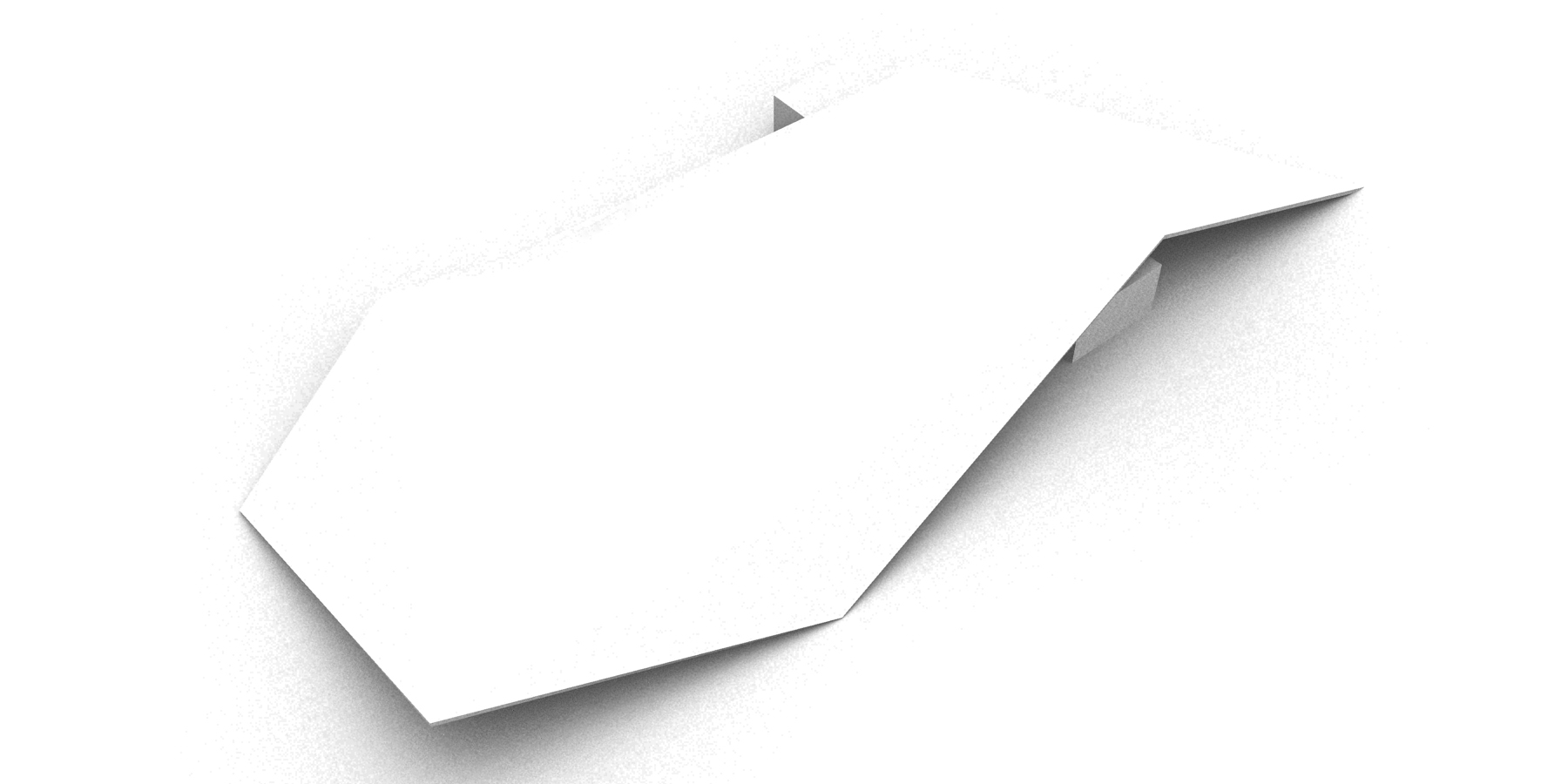 Theatre 29

Pleskow Architects
Theatre 29 is a 9,600sq performance art theatre concept for the city of Twentynine Palms. Pleskow Architects was approached by the local theatre group looking for a new and compelling theatre design, as their current space was very limited and in need up updating. In the vision of the theatre group, the new theatre would have some sort of 'iconic' look in which to signify something special. It would serve as a beacon of arts in the middle of the desert. The concept design and a booklet would serve as a launch point for the theatre group to raise money for the construction of the project.
My role was working closely with the principal, Tony Pleskow, as we sketched ideas and iterated forms with 3d models. The form was largely influenced first by programmatic organization, then shifted to environmental realities of the desert. The form of a low slung, folded roof canopy emerged as the building was pushed mostly underground. 
After the general form was modeled and a rough idea of the program in plan was fit in place, I went on to create all the visual diagrams and concept renders to be used in a project brochure titled "Theatre 29 - A New Generation", which was printed and used for fund raising efforts. The client supplied the text while I completed the booklet layout and visuals.